Welcome to Marrick Safari
Hunting on Marrick is an exciting experience – both as rifle or bow hunter
Marrick Safari is located in the Northern Cape Province, about 1 hour flight southwest from Johannesburg or about 500 km. by car. We have 3.000 hectares of unspoiled nature with a unique ecosystem, which is totally free of human interference.
Hunting at Marrick
3.000 hectares of unspoiled nature –
Experience the bush free from human interference.
Sunsets on Marrick are fantastic and must be experienced. There is nothing more relaxing on a warm day in the bush, then sitting with a cold drink by the lake and watching a completely fantastic sunset. Combined with the springbok, wildebeest, giraffes and night animals that are beginning to emerge from their hiding.
Hunting on Marrick is an exciting experience, and can be experienced both as rifle- or bow hunting. Most of the time the hunting takes place as pürchhunting but can also take place from hiding. It is possible to go hunting 1:1, hunter and stalker or 2:1, 2 hunters and stalker. Marrick's area is 3.000 hectare and is therefore one of the biggest farms in the area, in addition, we also have access to part of our neighbours land.
The hunting often takes place in the morning, we start at 06:00 am, and go until lunch depending on how the hunt goes. During the morning there will be time for a nice break together with the stalker, we get a sandwich, some coffee, juice and fruit. After lunch, which like most days takes place in nice surroundings on the farm, we return to the hunt and continue for as long as you wish or until sundown.
Marrick offers you the opportunity to rent a weapon and avoid the problems associated with registration, entry and exit. You have the opportunity to rent calibres from 243 to 30.06., But if you feel safer with a bigger calibre then we can also find a 338 magnum.
On Marrick there is a professional shooting range with the opportunity to shoot from a distance of 50-350 meters. The range is approved by the South African authorities who are responsible for the ongoing control of the range. The range is the only one of its kind in the Northern Cape and is therefore used by all hunting associations and many private individuals in this part of the country. The track is also for clay pigeon shooting during periods of the years. We have a skilled shooting instructor who makes sure that you get a perfectly inserted rifle that ensures the best possible starting point for a fantastic experience.
On Marrick Safari we have many different kinds of animals, however there are no cat animals, but you can get the adrenaline going if you get to stand face to face with a 1.200 kg buffalo, which is certainly not safe. But otherwise it is amazing to experience all species in their proper element.
Accommodation at Marrick Safari
Accommodation at Marrick
On Marrick there are several options for staying depending on how many people you are, or what your wishes are. In some places it is possible to cook for yourself, if that is what you wish for. Otherwise, the stay is usually intended for a full pension.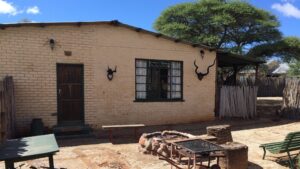 Country Cottage
Here you can accommodate eight people in bunk and single beds.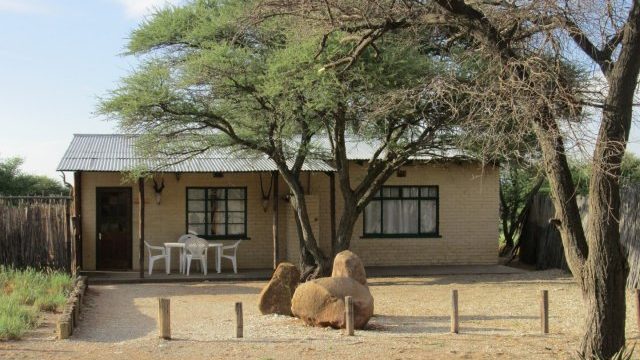 Hunter's Cottage
Four single beds spread over two rooms – max. four-person capacity.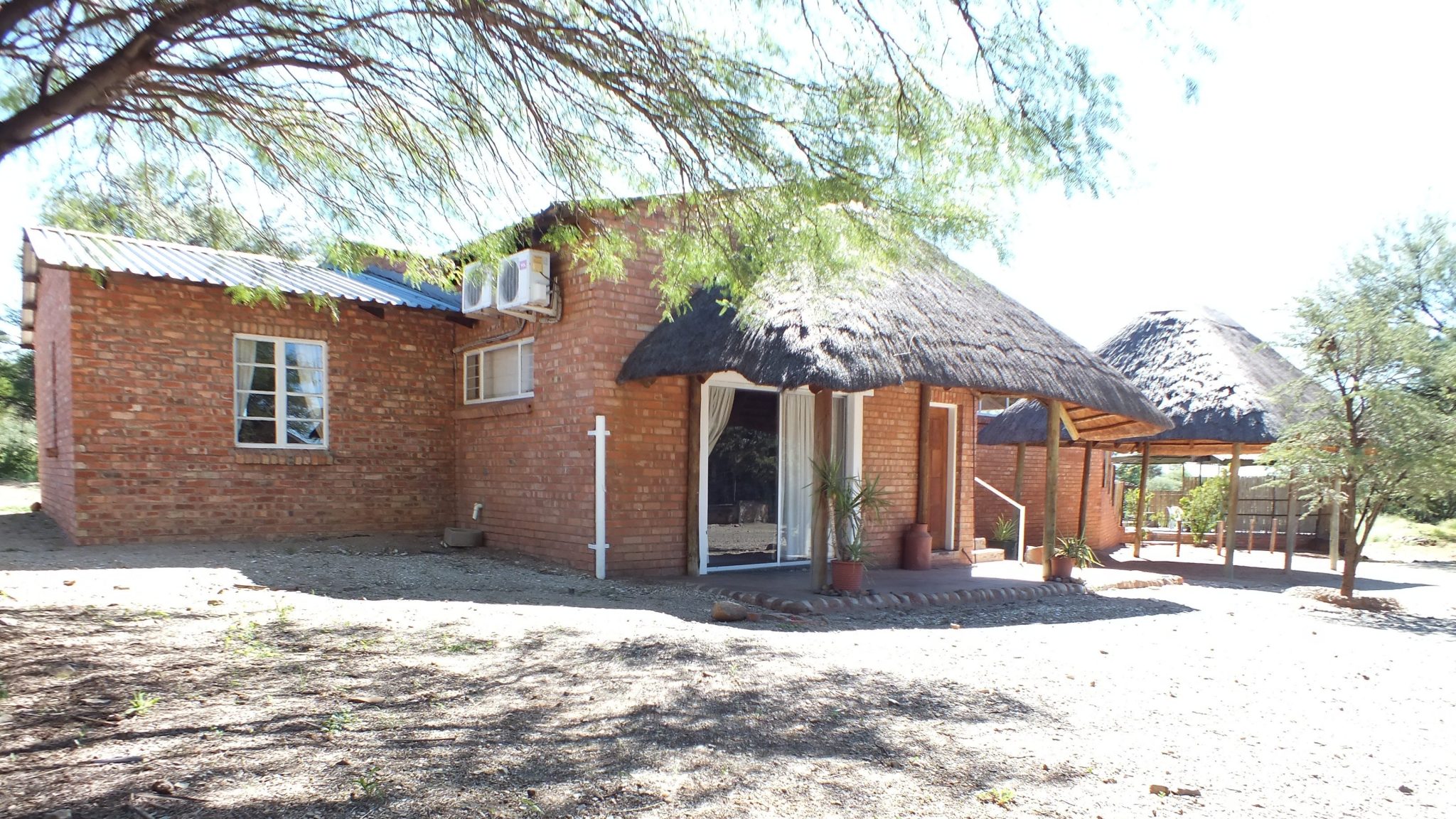 Impala Cottage
The large cottage can accommodate 18 overnight guests. Among other things you will also have your own barbeque place.
Facilities at Marrick
On Marrick Safari there is various available facilities that you can take advantage of
The pool is open all year around, the only thing you have to do is check the water temperature before jumping in.
You can freely visit the small shop and see if there is anything that can tempt you. The prices there are very reasonable,
If you are more into weapons and ammunition, then you can visit the small gun shop, however, it is only possible when Trevor is present, due to safety regulations.
If you are considering putting on a family party, conference for your workplace or company outside the Danish border, we have really good facilities for hosting parties and conferences, and we can offer you and your participants a unique experience on the farm.
Activities and experiences
Activities and experiences
both on and around Marrick
On Marrick Safari you will find experiences for every taste. Here are experiences for those who want speed and excitement, but also for those who want more tranquil experiences in the fantastic nature.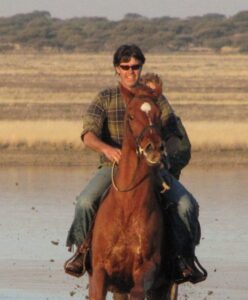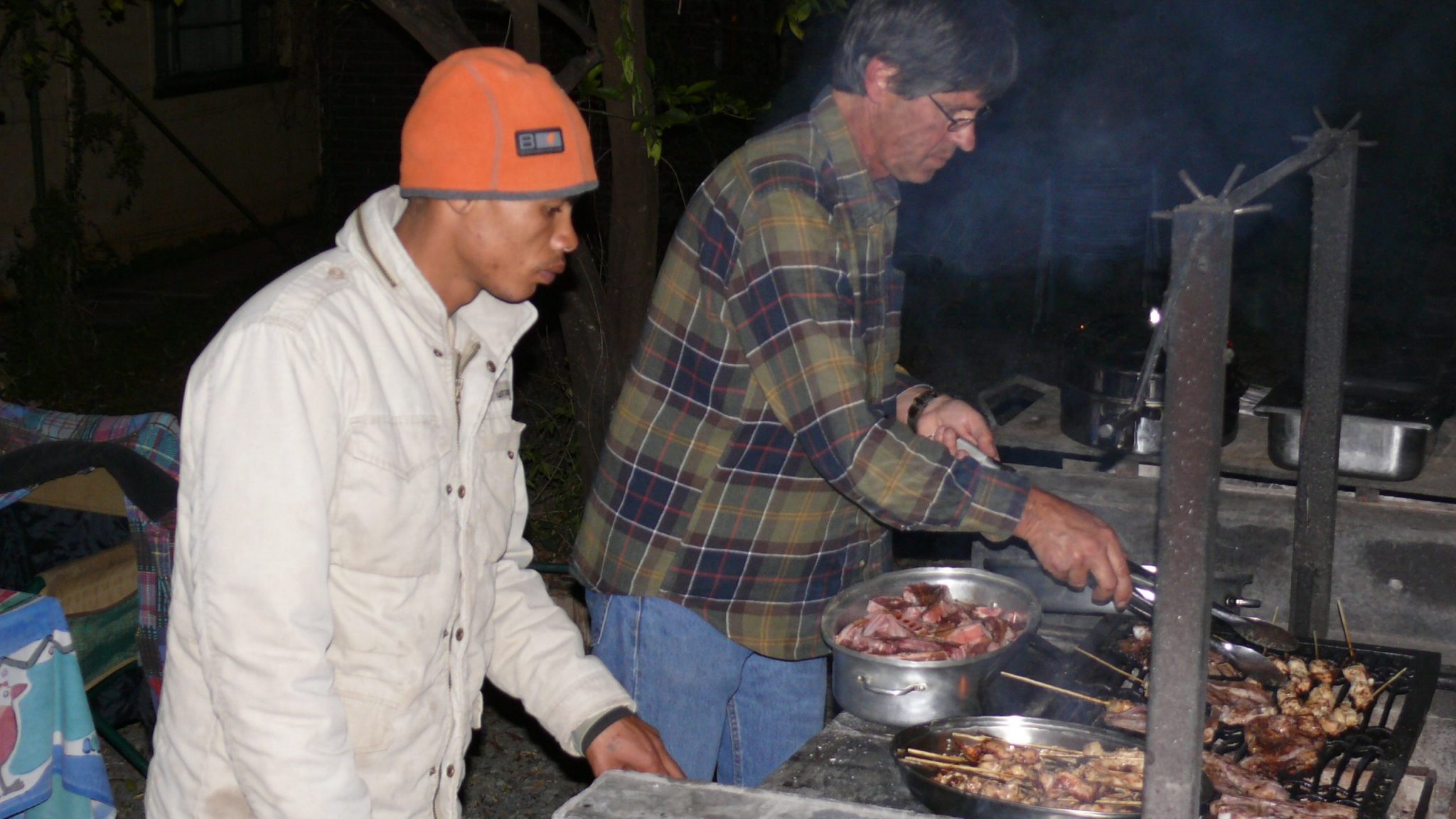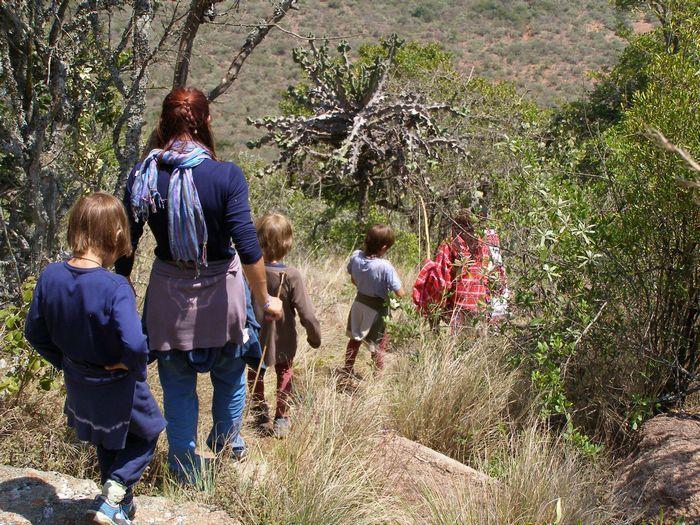 MAKE YOUR
TRIP EVEN
BETTER
Discover Kimberley
both on land, at sea or in the Air
There are a decent amount of activities in Kimberley. Below is a full selection of fun activities you can try during your visit.
Visitor's tales
""Then finally on a beautiful and sunny morning in March 06:15 am, a small crowd of mountain reedbuck. We followed them but had big problems because the wind kept changing between the small rocky hills…"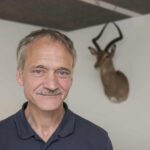 TONNY HAXGART
3TH TIME VISITOR
Pictures from Marrick Safari
Get up close
Be inspired in the galleries by the godly unspoiled nature as well as the many amazing animals you can meet during your hunt at Marrick Safari.
Contact Marrick Safari
Do you have any questions?
Please contact us!
Our prices are at a level where most people can join. Just like the courses change, prices change. So write here; then we put together an offer that suits your wishes.